So.
I am in love with typography. Like, I just don't 'like it a lot'.
I. LOVE. it.
I don't know why I'm such a type nerd (or any other kind of nerd) but I am.
Maybe I find the scrolling whimsy of each articulated letter to be soothing to the eye...
or the way a carefully curated design can be make it or break it as a selling point (myself being the buyer).
Face it, I'm a sucker for amazing packaging as well.
It all coincides; my lovely romance with media art.
Here are a few of my favorite sites I love to schmooze and peruse upon:
First up The Lost Type Co-op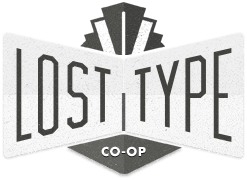 A pay-what-you-want foundry,
the first of it's kind!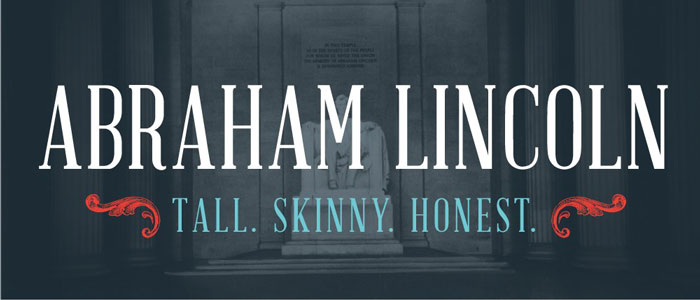 francis macleod
They offer some
super
lovelies: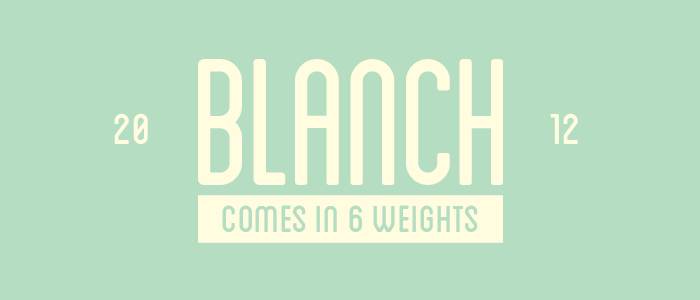 atipus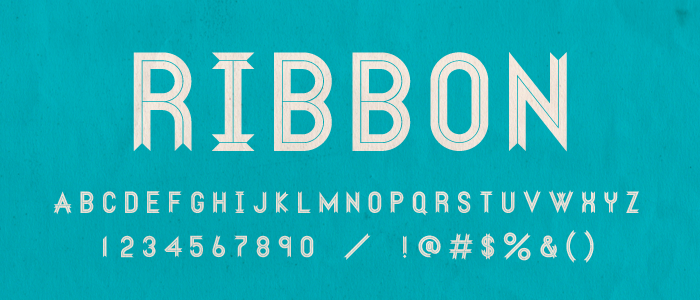 dan gneiding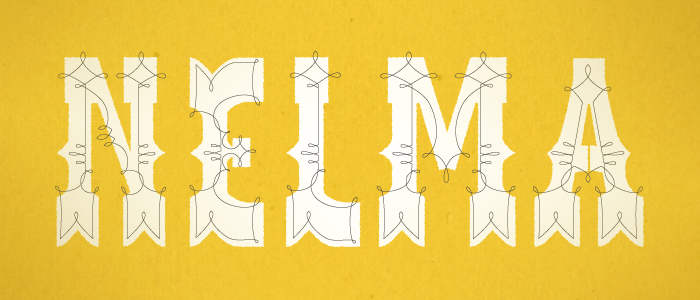 missy austin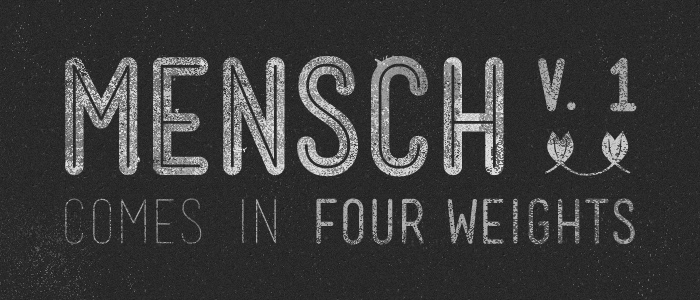 morgan knutson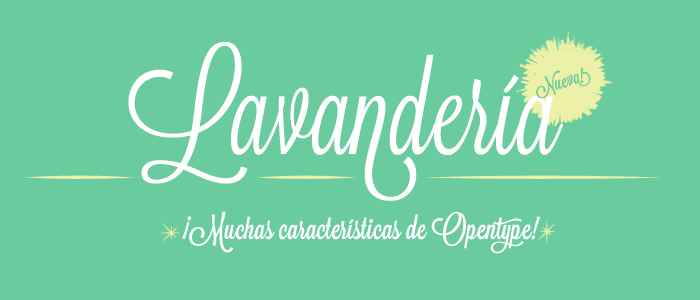 james t. edmondson
Ok.
Yes...I'm already getting carried away & that was only one website.

They serve as a basis to consumer logos of every kind, & in a very cool way.
Aside from fonts they offer different image packages. Which. I thought, was kind of neat.
Be sure to sign up for their free catalog.
A pretty little shiny booklet
filled with all sorts
of fonts to drool over.
Plus they throw in some free fonts.
YaY.
has some sweeties too. Like this one named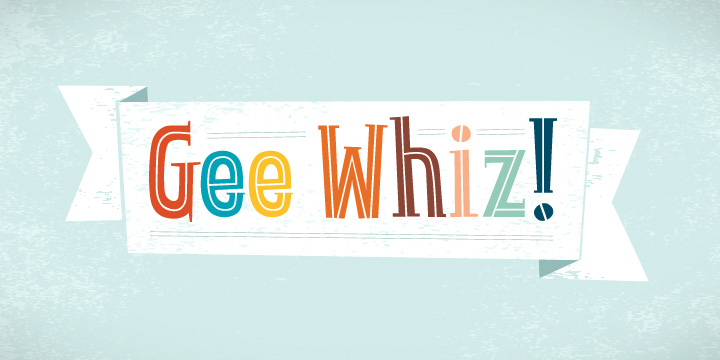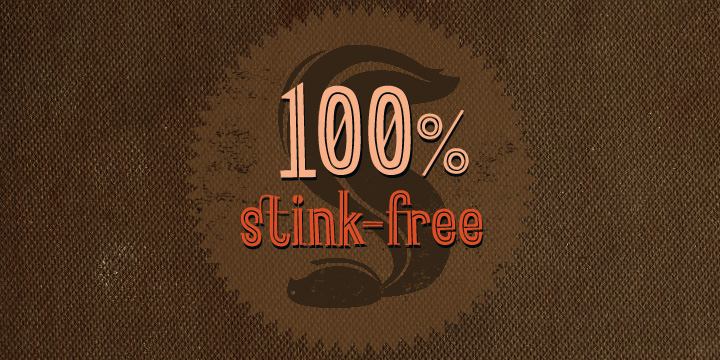 design by jason jones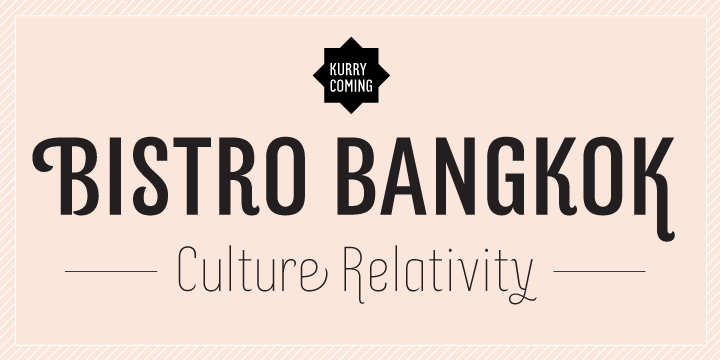 cadson demak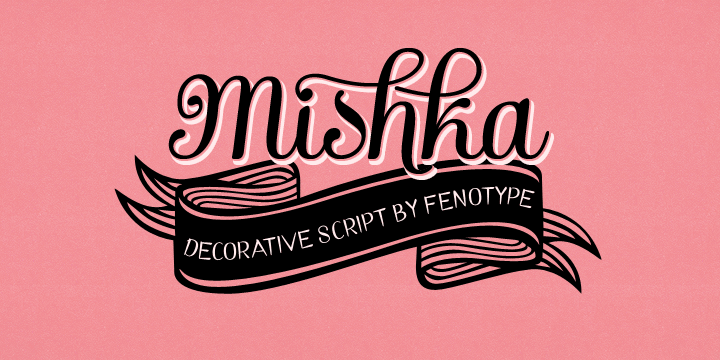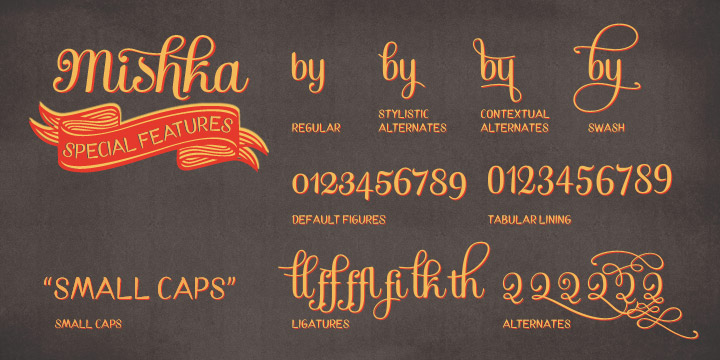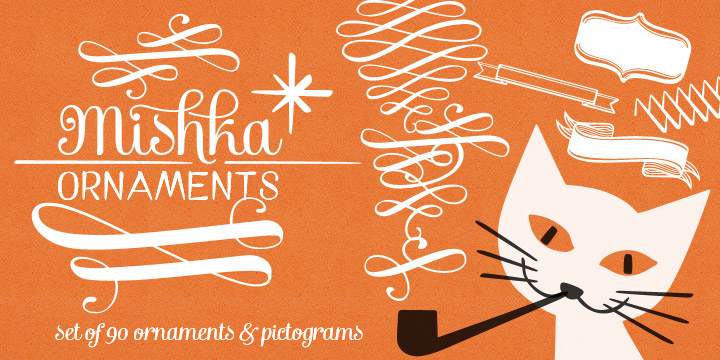 fenotype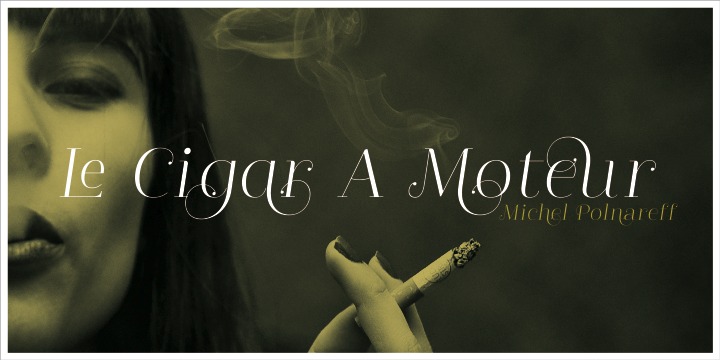 latinotype
Beautiful, right?
Is it truly possible to be in love with......letters?
In a head over heals sort of way,
since I began creating my own packaging for ♥BHR♥, I can't stop thinking of new ways to use type as the design. It's everywhere. It's all around us. & egads that's so exciting, isn't it! lol.
Just say yes.
This for me, has been fun.
So I think I'll further continue sharing more in a secondary post!


♥